Health Net Medi-Cal: Valued Healthcare You Deserve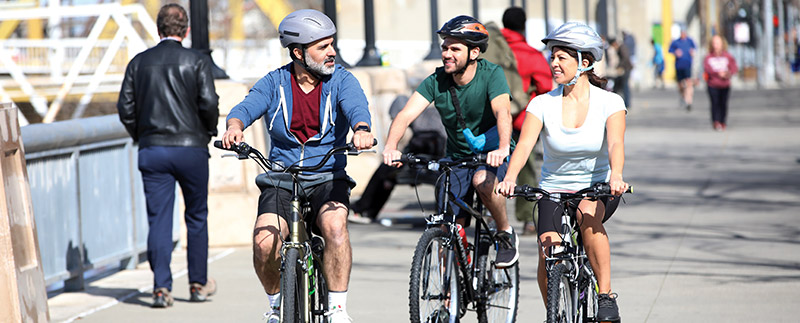 Medi-Cal Pharmacy Transition Notice
The Department of Health Care Services (DHCS) has delayed the planned Go-Live date for Medi-Cal Rx.
For more information, please visit Medi-Cal Rx.
Welcome Health Net Medi-Cal Members!
Welcome Health Net Medi-Cal members! Thank you for choosing us as your Medi-Cal health plan. You can rest easy knowing that we're here for you through every stage of life with low- and no-cost benefits and programs.
Medical benefits include:
Preventive care (this includes no-cost screenings).
Prenatal, pregnancy and well-baby care.
Family planning services.
Urgent care, emergency services and hospital care.
Lab work and x-rays.
Pharmacy/prescriptions.
24-hour Nurse Advice Line.
Vaccinations.
Mental health treatment for adults.
Behavioral health treatment for children.
Health education programs and services.
Transportation to and from appointments.
Multi-lingual help. Interpreter services.
Eye exams for both adults and children. Eye glasses are covered for children or people less than 21 years of age.
To serve you better, we invest in local providers that know the distinct culture and needs of your neighborhood. For this reason we can contract with the right doctors, pharmacies and hospitals to give you the valued health care you deserve.
All this and a lot more! For a complete list of your benefits, call Member Services toll free at 1-800-675-6110 (TTY:711) 24 hours a day, 7 days a week.
This Member Handbook tells you about your coverage under Health Net. Please read it carefully and completely. It will help you understand and use your benefits and services. It also explains your rights and responsibilities as a member of Health Net.
Your health plan is packed with benefits designed to help you be as healthy as you can be. We don't want you to miss out on any of your benefits. This Welcome Kit will help you get to know Health Net – and get started on your journey to good health!
Make a plan for a lifetime of better health for you and your family with Medi-Cal. Explore the articles and videos on this site to learn about Medi-Cal and get started on your plan today!
Here's a reason to smile. Health Net is the only Medi-Cal plan in Los Angeles and Sacramento counties that offers both medical and dental coverage. Plus, you can receive discounts on adult and child orthodontia treatment through our Orthodontics Discount Program.