Employer Group Medicare Members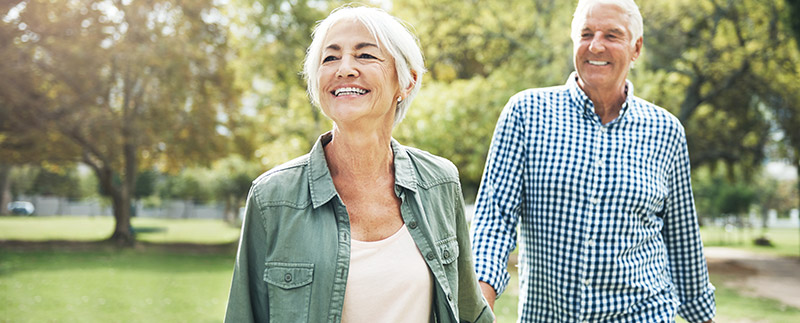 Below are a few quick links to help you make the most out of your Medicare coverage through your employer plan.
Drug & Pharmacy Info
Select drugs as part of your Part D prescription plan coverage.
Learn About Coverage
Appeals & Grievances
Learn about your rights for filing an appeal or grievance.
Appeals & Grievances