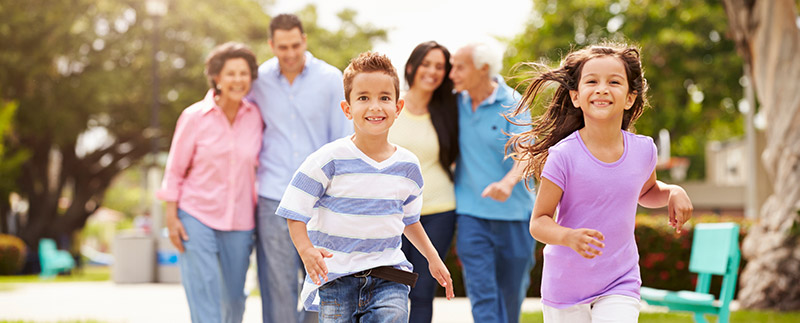 Choose the Plan that Works for You
Individuals. Families. Employer groups. All of us. We all have different needs to keep in mind when choosing a health plan.
The good news is you have a choice! Health Net gives options to individuals, employees and multi-generational families. This "choice" allows you and your family to receive the right care and benefits when you need them most. Choose from plans that embrace every stage of life (PDF).
Already a member? Find the tools you need to manage your health.
Qualify for Medi-Cal?
Choose from a range of low- or no-cost medical and dental services for you and your family.
Learn More About Medi-Cal