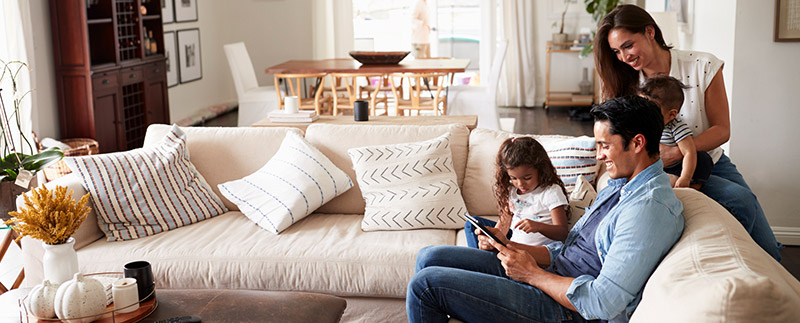 Let's Get Started!
Know what plan you want and where to get it? Great! Begin your access to high-quality health services and benefits now.
Not sure what you need? Get more information about our plans.
Live in Oregon or Washington? We've got you covered too! Visit the Health Net of Oregon website.
Medi-Cal
See if you can receive low- or no-cost medical and dental services for you and your family.
Do You Qualify?
Medicare Advantage
Qualified for Medicare Advantage? Find the benefits of being a Health Net Medicare Advantage member.
Enroll in Medicare Advantage
Small Business
Choose your favorite plan design and pair it with any of the networks we offer in your area.
Call 1-800-447-8812
Large Employers
Choose from a range of quality health plans and know your employees have a safety net for their health.
Call 1-800-448-4411, option 4