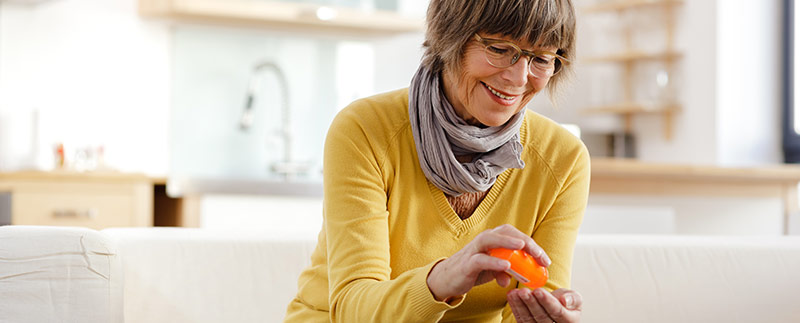 Get Comfort and Support
Care Connections can help you manage serious progressive illness
Care Connections is a FREE program for members who face a serious illness, such as cancer, liver disease, AIDS, or COPD. We work with you, your family and your current doctors to help you manage your pain and symptoms. Best of all, Care Connections is part of your health plan – there's no extra cost.
Your care team may include:
Your doctors.
Nurses.
Care managers.
Pharmacists.
Therapists.
Social workers.
Advisors of faith.
Dietitians.
We work closely with your doctor to help you:
Manage your pain.
Manage your symptoms of pain, stomach upset, vomiting and stress.
Manage sleeping and breathing problems.
Create an advance care plan.
Get answers to your questions.
Ask your doctor if a referral to this program is right for you. Health Net approval is required. For more information call 1-800-675-6110, (TTY: 711) 24 hours a day, seven days a week.
If you have questions about the Care Connections program, please email us.