Health Net Wellness Webinar Series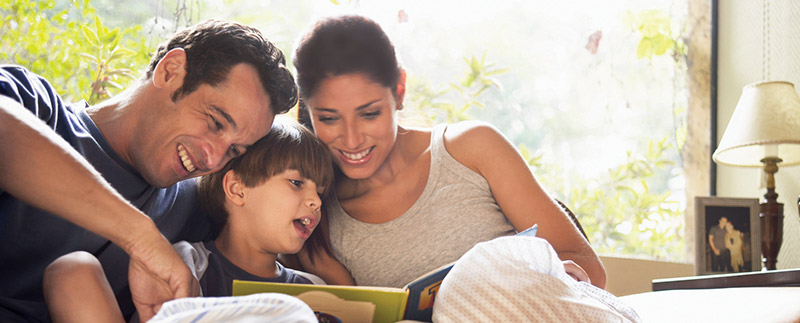 Life moves fast! It makes healthy living a challenge. That's why our Wellness Webinar Series is a great resource to help you engage with your health – in an hour or less.
Monthly topics include tips for:
Healthy behaviors.
Exercise and nutrition.
Managing diabetes, cholesterol and blood pressure.
---
Upcoming webinar – Wednesday, April 21, 2021, from 12:00 p.m. to 12:45 p.m. Pacific time.
---
Good Night, Sleep Tight!
Trouble sleeping? Our webinar Good Night, Sleep Tight! can help
Are you experiencing sleep deficiency? You're not alone. An estimated 50–70 million Americans have trouble sleeping. Lack of sleep can be linked to potential mental and physical health issues, such as an increased risk of diabetes, high blood pressure, obesity, and heart disease. Health Net is here to help you get well and stay healthy, which is why this April we're offering Good Night, Sleep Tight!, a telephone/webinar-based class that looks at some common sleep issues and some easy tips to help you get a better night's rest.
Less stress for better rest
Factors such as stress and anxiety can play major roles in sleepless nights. Losing hours of sleep can affect your mood and concentration during the day, and can also lead to missed days at work or social events. The Good Night, Sleep Tight! webinar also explores the effects of stress and offers sleep-enhancing tips you can use for a better night's sleep.
So, if you or someone you know is having trouble sleeping, the Good Night, Sleep Tight! webinar may be just what you need to help with a more restful night's sleep – and healthier living!
Good Night, Sleep Tight! will take place on Wednesday, April 21, 2021, from noon to 12:45 p.m. Pacific time.
Our monthly webinars are offered to all Health Net members and to the general public. Feel free to share this information with your friends and co-workers!
---
*Please join us next month on May 19 from 12:00 p.m. to 12:45 p.m. for the Mindfulness: The Art of Stillness wellness webinar.
Health Net's Nondiscrimination Notice
*Health Net of California, Inc. and Health Net Life Insurance Company (Health Net) are subsidiaries of Health Net, LLC and Centene Corporation. Health Net is a registered service mark of Health Net, LLC. All other identified trademarks/service marks remain the property of their respective companies. All rights reserved.
Previous webinar recordings
Whole Person Self-Care and Resilience - March 17, 2021
(52:26 duration)
2020 was sure a challenging year, and we are all hoping for a strong year in 2021. We had to learn resilience and self-care while managing difficult times. Resilience is the ability to adapt well in the face of adversity, such as when you may be experiencing personal or family issues, a serious health concern, work stress, money worries, or other difficulties. It's the ability to bounce back from challenges. Taking care of yourself helps you to keep your mind and body ready to deal with situations that require resilience.
Adjusting to the New Normal: Resilience, Endurance, and Whole Person Self-Care
For some of us, this seemingly never ending, new normal, calls for acrobatics - work, kids and on-line learning, keeping the household afloat. Every day feels like a juggling act. For others, it might not be so chaotic, but we may be feeling lonely, unmotivated, and purposeless. The common denominator is disequilibrium which requires all of us to learn how to continually re-calibrate - daily or sometimes even moment-to-moment. The primary goal of this presentation is to provide some concrete ways to build resilience and endurance with a focus on our whole self so we can create more consistent homeostasis in our pandemic lives, and beyond.
Keep the Beat: Live Heart Healthy - February 17, 2021
(47:42 duration)
In celebration of Heart Health month, Health Net presents "Keep the Beat: Live Heart Healthy." We live our lives by the numbers. There are phone numbers, PIN numbers and stock market numbers, just to name a few. Knowing our health numbers is important and in some cases can save our lives. Knowing our health numbers gives us the opportunity to see what our current health status is to determine if changes need to be made.
By following a healthy lifestyle – eating a balanced diet, getting regular exercise and avoiding smoking, you can even turn bad numbers around to get your health status where it should be - even small changes can have a big impact on your health.
Member Experience Survey - January 20, 2021
(25:54 duration)
Each year, health plan members across the country receive the Consumer Assessment of Healthcare Providers and Systems (CAHPS) survey. It's also called the Member Experience Survey.
This is your chance to give feedback on your health care experience. This will help Health Net make improvements so that you receive the best health care possible.