Health Net and COVID-19
A variety of resources and tools to manage your health needs during this crisis.
How to get the COVID-19 Vaccine
Check to see if it's your turn.
California is currently vaccinating people 50 years old and older at no cost. Starting April 15, 2021, people 16 years old and older can get the vaccine.
Schedule an appointment.
Find out when it's your turn at MyTurn, the official California state government website, or call (833) 422-4255 (Monday-Friday 8:00 a.m. to 8:00 p.m., Saturday-Sunday 8:00 a.m. to 5:00 p.m.) to schedule an appointment. You can also sign up to check eligibility and be notified when it's your turn.
Find other vaccine providers.
Get help and answers.
Call the California COVID-19 hotline at (833) 422-4255 (Monday-Friday 8:00 a.m. to 8:00 p.m., Saturday-Sunday 8:00 a.m. to 5:00 p.m.). See our Frequently Asked Questions for answers about

COVID-19

vaccine safety, cost and more. The FAQs will be updated as new information and guidance become available. You may also check the Centers for Disease Control and Prevention website for more information.
Frequently asked questions about COVID-19
All vaccines approved by the FDA are highly effective at preventing hospitalization and death related to COVID-19.
The safety of the COVID-19 vaccine is the main focus! The U.S. Food and Drug Administration (FDA) takes care to review all safety data from clinical trials. They then approve emergency vaccine use only when the expected benefits outweigh potential risks. Scientists tested COVID-19 vaccines across many diverse backgrounds. This helped to ensure the vaccines meet safety standards.
You may have soreness, swelling and redness around the point of where the shot was given. You could also develop fatigue, headache, body aches, chills or fever. Some people have nausea, vomiting or diarrhea. These reactions are normal. The side effects occur as your body begins to build immunity to help fight off future COVID-19 exposures. It is important to know that you cannot get COVID-19 from the vaccine. The vaccines in use today and the others that are being made do not contain a live virus.
No. The COVID-19 vaccine will be at no cost to you. You do not need to get a prior approval for your vaccine. You may be asked to provide your health insurance information for tracking data.
*Plan purchased through Covered California™, a broker, directly from Health Net, or provided by an employer.
What options does Health Net offer?
As a Health Net member, you have options to help maintain your health and be better informed about COVID-19, including information on financial help, food delivery, job placement, and more.
See care options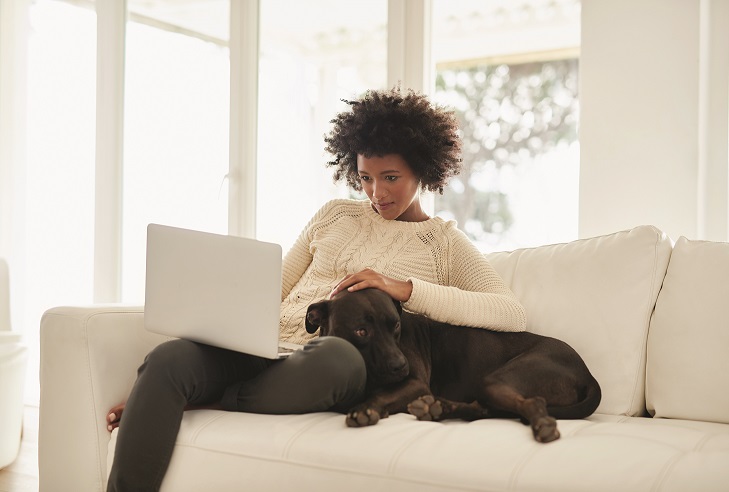 Can I get COVID-19 from the vaccines? (duration: 1:00)
Learn about using telehealth services for non-emergency care (duration: 5:00)
Hello Black America! with W. Kamau Bell & Black Health Care Workers (duration: 4:58)
UC San Francisco presenta a miembros de su comunidad en una serie de anuncios de servicio público para ayudar a generar confianza en la seguridad y eficacia de las vacunas COVID-19 (duration: 1:08)
Count on Me: Anthony Muñoz (duration: 0:30)
Count on Me: Iman McFarland (duration: 0:30)
Additional COVID-19 resources