Take Control of Your Asthma
Asthma Surveillance
In 2017, asthma resulted in an estimated 1.6 million emergency department (ED) visits and 183,000 hospitalizations in the United States.
8% percent of adults aged 18 and over currently have asthma.
1 in 12. About 6 million children in the US ages 0-17 years have asthma.
Learn About Control and Prevention
Keep asthma under control
When asthma is under control, you are able to live a normal life. You can work, play and avoid sleep disruption caused by asthma symptoms. There are many ways to control asthma:
Set up routine doctor visits
Check your breathing (as instructed by your doctor)
Take your medicine as advised
Stay away from things that trigger attacks
Exercise often
Learn about triggers, medicines, treatments etc.
Know the signs of poor asthma control
Poor asthma control can lead to asthma symptoms. If you have signs of poor control, contact your doctor. Signs your asthma is not under control include:
Symptoms wake you up at night
You're using quick-relief medicine more often
You need to visit the emergency room
You can have Managed Success
Because your asthma can change over time, work closely with your doctor to track your symptoms and adjust your asthma medications, if needed. This teamwork can bring success in helping to manage your asthma.
Asthma Management Program
For more information on how to manage your asthma, Health Net has an Asthma Management Program where you can get help and support. The program can help increase your knowledge and improve how you manage your asthma. It also aspires to help you reduce and avoid visits to the ER.
Through the Asthma Management Program at Health Net, you can get:
Asthma educational materials
Outreach calls if you're deemed high-risk
Text messages about your asthma action plan
To find out more, call Health Net Health Education toll free at 800-804-6074 (TTY:711). Monday through Friday, 8:00 a.m. to 5:00 p.m. Pacific time.
To learn more about Asthma, visit the Central California Asthma Collaborative (CCAC).
"Health Net can help you BREATHE WELL with the guidance and support provided by the Health Net Clinical Pharmacy team. Following your Asthma plan, getting properly educated on your inhalers, and staying informed about triggers and irritants to avoid, can help you stay healthy and prevent asthma exacerbations. In partnership with your provider and pharmacy, we can support you in getting and staying on track!"
– Dipa Patolia, PharmD, BCPS, BCGP, Senior Director, Population Health & Clinical Operations, Health Net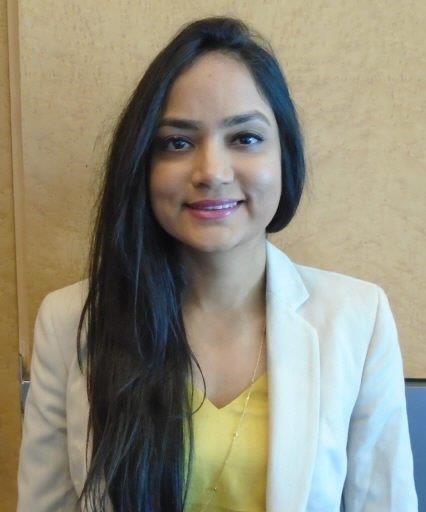 Dr. Patolia is a board-certified pharmacist with several years of clinical and operational experience in inpatient, medical group, and health plan settings. She currently serves as Director of Clinical Pharmacy Services for Health Net of CA with a focus on clinical pharmacy programs for population health management.