Health Net & Industry Leadership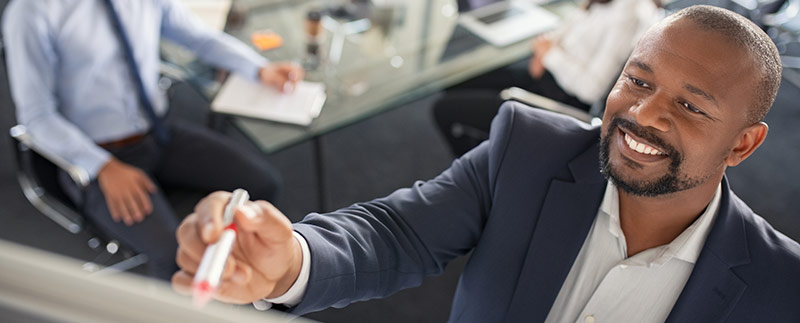 Through their actions, Health Net's leaders inspire others to achieve shared goals and create impactful change. Our dynamic leadership team uses its deep knowledge and wealth of unique skills to provide innovative solutions to challenges facing California and the communities we serve.
Browse our latest news articles, podcasts, executive speeches and Q&As to learn more about our team of experts and how they are making a difference in the world of healthcare.
---
Insights & Innovation
Critical Lessons & Recommendations to Better Address Health Disparities Among Californians
Lessons Learned & Recommendations to Strengthen California's Healthcare Workforce
---

Awards & Recognition
Health Net couples our California roots and local expertise with the national best practices and innovations of our parent company, Centene. View a list of the awards and recognition Health Net has received (PDF) for our leading support of our members, providers and innovative programs.

---