Mental Health - myStrength
1 in 5 U.S. adults experience mental illness each year
1 in 6 U.S. youth aged 6-17 experience a mental health disorder each year
50% of all lifetime mental illness begins by age 14, and 75% by age 24
Suicide is the 2nd leading cause of death among people aged 10-34
Content Source: NAMI: Mental Health By the Numbers
myStrength: Expanding access to mental health services
We are partnered with myStrength to extend evidence-based behavioral health access to covered members, promoting higher levels of engagement and satisfaction, improved outcomes, and reduced cost of care delivery. The program provides inspiration, cultivates resilience, and strengthens skills to support mental health.
Engaging: 5 sessions in 1st 45 days
Effective: 74% improvement in depression scores
Economical: 4.8% decrease in physical & mental health claims
The myStrength experience is based in clinical models like cognitive behavioral therapy, acceptance and commitment therapy, positive psychology, mindfulness, and motivational interviewing – proven interventions that have helped millions improve and sustain health and well-being.
An integrated and guided experience
myStrength offers depth and breadth to build resiliency, manage stress, improve mood, sleep better or simply find daily inspiration. Our platform empowers individuals with personalized pathways incorporating multiple programs to help manage and overcome comorbid challenges.
Depression
Anxiety
Stress
Substance use
Chronic Pain
Insomnia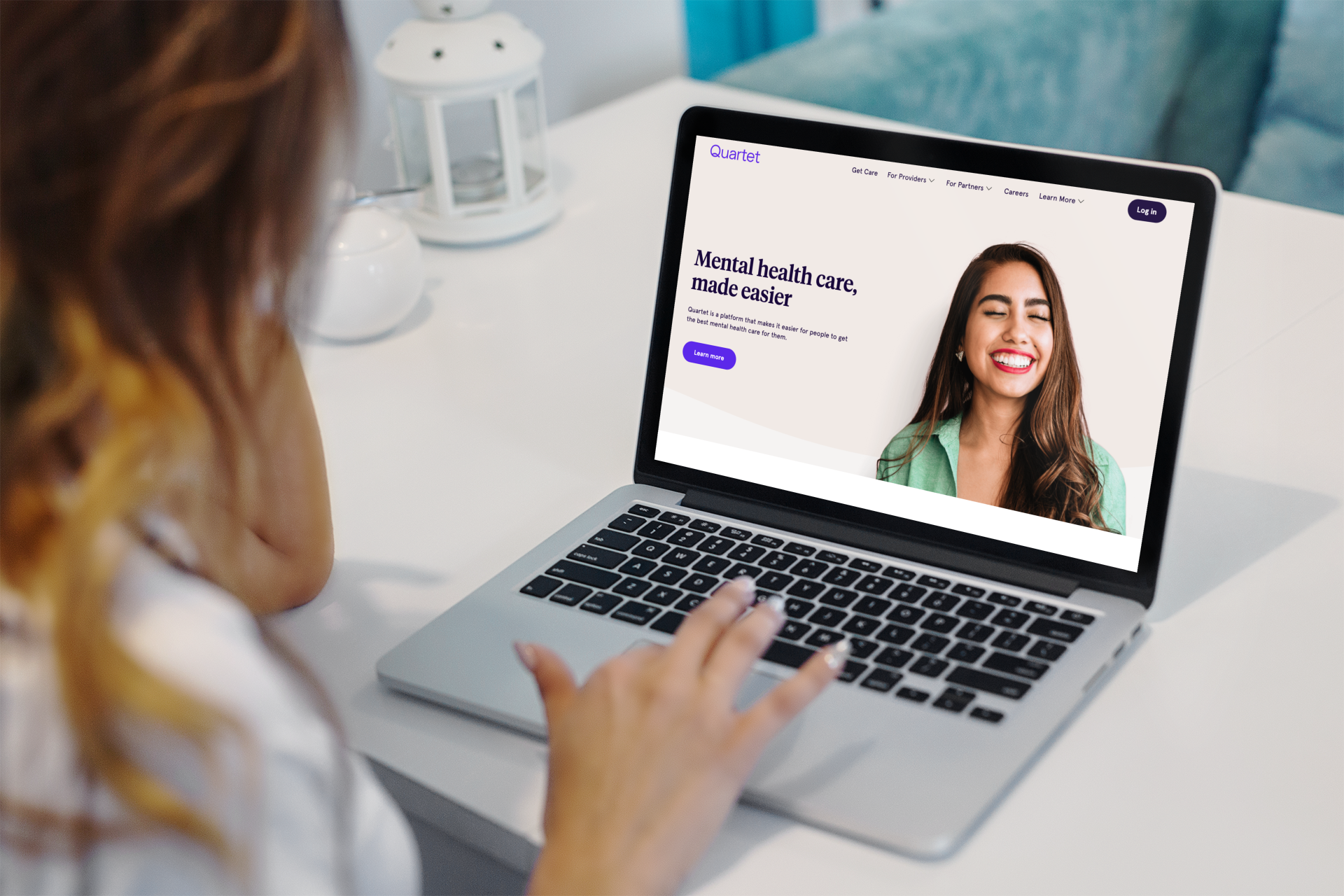 Additional Resources
The Health Net myStrength program offers tools to help you fight through depression or suicidal tendencies.
Health Net Community Connect, powered by Aunt Bertha, is an online search program that helps you find free and low cost social services. Simply enter a zip code and click search.